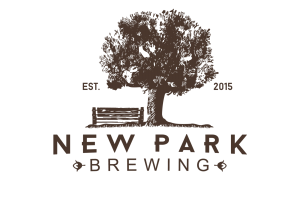 New Park Brewing will be offering pre-order pickup at The Main Pub on Friday, 3/5 between 4-7pm. Carry-out delicious Pub food with your pre-order of New Park beer for the perfect pairing.
This is a preorder pickup location only. There will be no onsite sales. (order cutoff is Friday 3/5 at 3pm)
Our comfiest DIPA, Cardigan, returns again before the warm weather hits. We also have super fresh Cloudscape getting added to the can list.
Cardigan is a DIPA brewed with red, white, and flaked wheat. Heavily hopped with extremely fresh Cashmere and Citra. Flavors of exotic tropical fruit, coconut, and soft melon. 8.5%. 18$ per 4-pack.
Cloudscape is our flagship IPA brewed with malted and flaked wheat. Hopped with generous amounts of one of our favorite American varieties. Notes of grapefruit and melon with a fluffy wheat finish. 6.5%. 16$ per 4-pack.
Website preordering is now live. (
click here
). Full delivery, pickup and farmer's market schedule available on our website.
All available beer descriptions and to-go / taproom hours can be found on their website.
See you soon!